Live Event Agenda

9am - Welcome and Introductions
9:10am - Part 1: You Can Handle "No"
10am - Part 2: Check All the Boxes
10:30am - Part 3: Details REALLY Matter
10:45am - Question & Answer
2 hour live workshop, all times listed in Pacific Time Zone
2 CPEUs
Recording available for those who cannot attend live.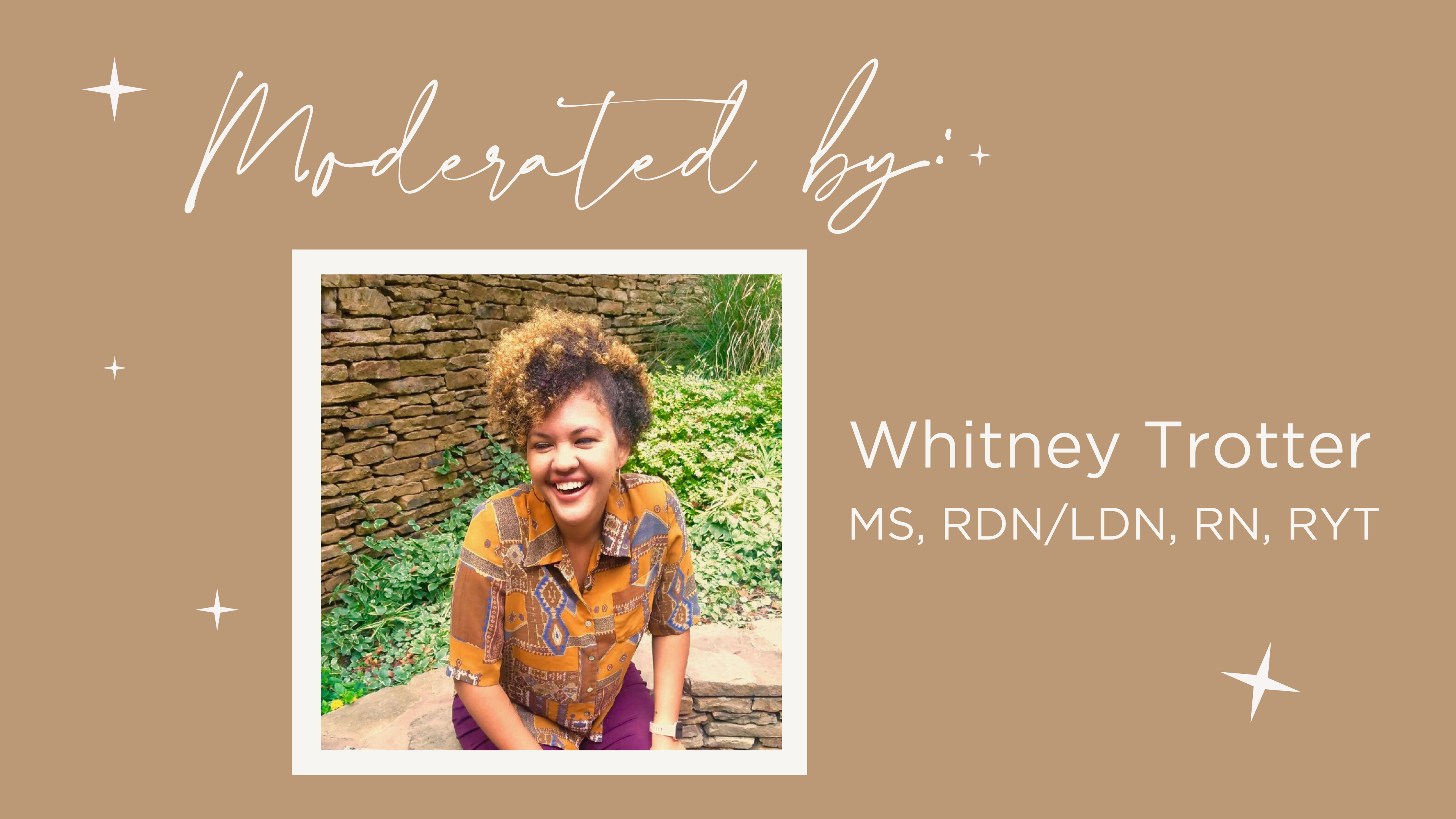 Ready to get started on your first event/presentation?!

Sharing in public, in front of any size group, is the second most fear inducing event next to only death...wow!
Registered dietitians have extensive expertise and understanding in their specialty areas. Let's translate knowledge in the field, powerful research findings, and sharing of lived experience into education opportunities that are offered widely providing varied topics and diverse perspectives.
This 2-hour live workshop will provide start ("I think I have an idea") to finish ("Holy crap, that was so much fun and I made some excellent connections!") steps for sharing your knowledge.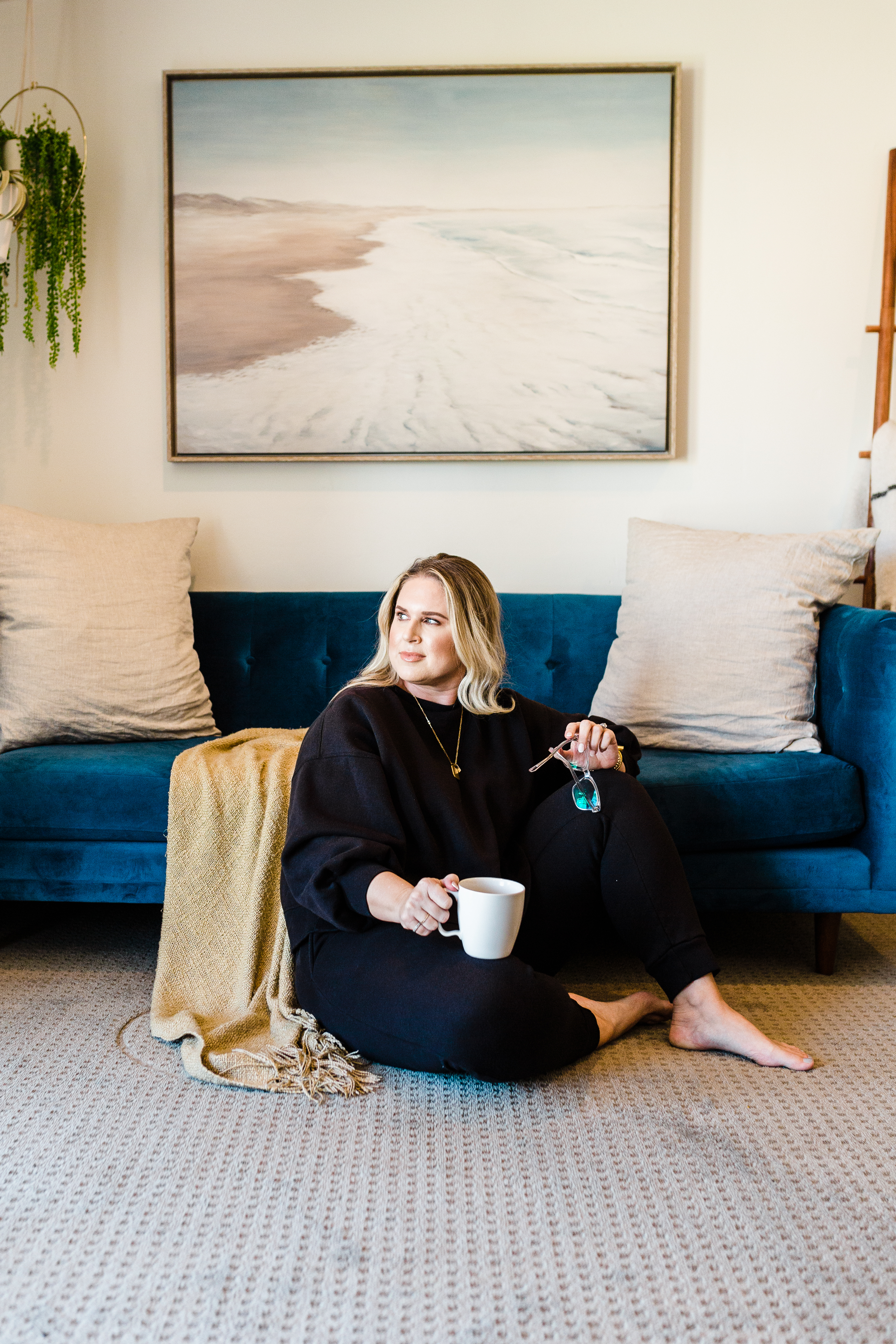 How This Workshop
Will Benefit You:


Help you build and expand your professional network.
Tips for less fear and hesitation when faced with navigating a group in any setting; workshop, lecture/presentation, activity or experiential, or sharing a personal story.
The ability to educate and command a group will open many doors and professional opportunities.
Presentations are an investment of your time and expertise, NOT a donation of your time, make it work for you (we cover the many ways to do this).
This can be a way to make more money, diversify your workload, and increase passion in your career.

From Idea to Launch
Learning Objectives
Attendees with be able to explain the steps required to submit a CEU event for live and recorded professional events with the Commission on Dietetic Registration (CDR) – including how to prepare for an audit.
Attendees will be able to evaluate the strengths and weaknesses for various presentation/event styles (such as workshops, webinars, live conferences, private educational tools) along with composing a plan for network building and financial success.
Attendees with be able to demonstrate understanding for the "who, what, where, when, and why" for developing a presentation/event – including considerations given for evaluating effort versus value.

Attendees will be able to

develop

a presentation outline that includes learning objectives, format consideration, cost/value, time to prepare, time to present, presentation format, documents needed, along with target audience considerations, by the end of the workshop.



Education Opportunities from MAK Nutrition
Receive 10% off of Deepen Your Perspectives Online Training when you purchase From Idea to Launch!
*Discount valid for 60 days after the live event.*

Check your inbox to confirm your subscription